Please complete the following information:
Sign Up for Our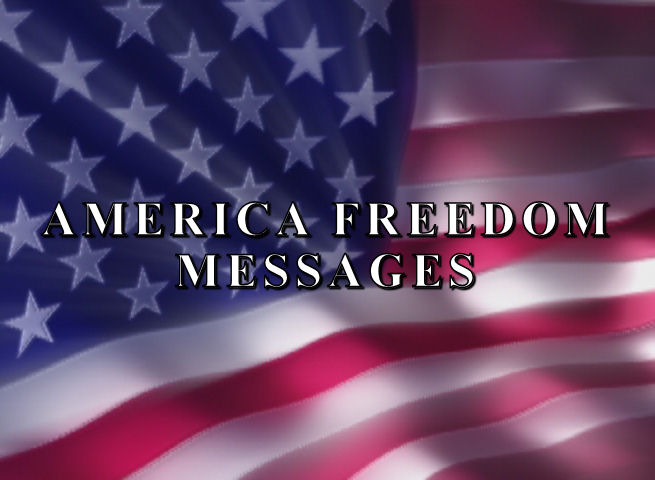 OUR NEWEST ADDITION TO
GOD'S UNCHANGING WORD
AMERICA FREEDOM MESSAGE
Click on the Image


Watch all our videos on YouTube from your Smart Phone. Just download the YouTube App and search for gucw1. This will bring up our current list of videos for your viewing on the go.
Click Here
See Our Latest eNews Alert Messages
Be notified of
page updates